La Vallée Verte is close to Bagnols sur Cèze, a small town in the Gard département (Provence Occitane).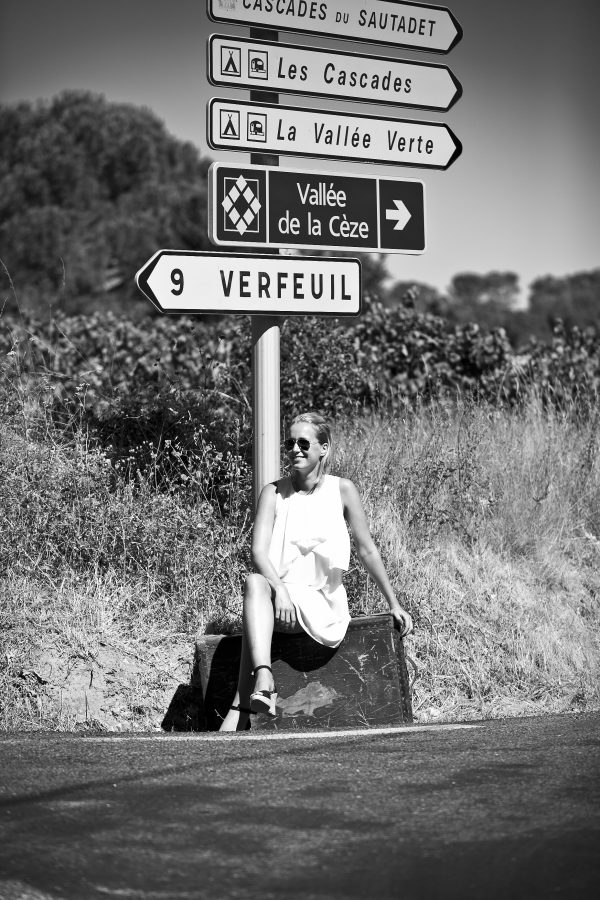 Caravan or trailer tent
We advise you to drive via Bagnols sur Cèze. By so doing you will avoid the narrow old bridge in La Roque sur Cèze.
GPS coordinates
You can drive to La Vallée Verte without problems or stress if you use your Sat Nav. 44° 10' 53.0" N 4° 32' 6.4" E (44.18140 / 4.53512)
The last part
In Bagnols sur Cèze drive towards Alès on the D6. About 3.5 km along this road turn off to the right towards La Roque sur Cèze and Donnat on the D143. Continue along this road for 1.5 km beyond Donnat. Turn right where the road divides. Continue towards La Roque sur Cèze. You should already have seen the signs to La Vallée Vert. Follow this road until you are past the 'cactuses' (about 800 metres). Turn right into the camp site entrance. Welcome!
Printed version
If you would like a printed version of the complete journey you can use this route planner.