‹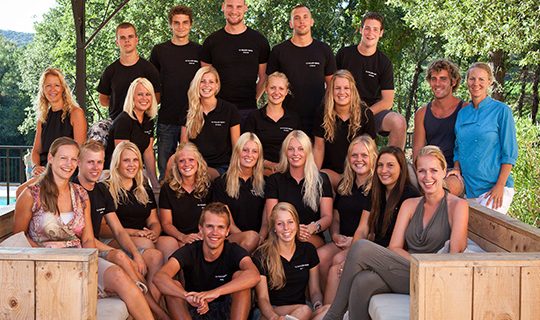 Do you fancy a beautiful summer job in beautiful surroundings in the south of France? We are looking on our 5-star campsite La Vallee Verte:
– Kitchen Assistant
– Employee technical Service/housekeeping
– Employee allround
– Chef Animation
– Receptionist July/August
– Summer Staff allround July/August
We are looking for motivated, self-employed employees who want to be in a foreign country. Experience is super fine, but we think it is much more important that you fit into our team, enthusiastic and a packer. Speaking French is not a must.
Are you 18 years of age or older, representative, enthusiastic, cheerful and flexible? Are you available from mid-April to mid-September or a little shorter? Apply Now!